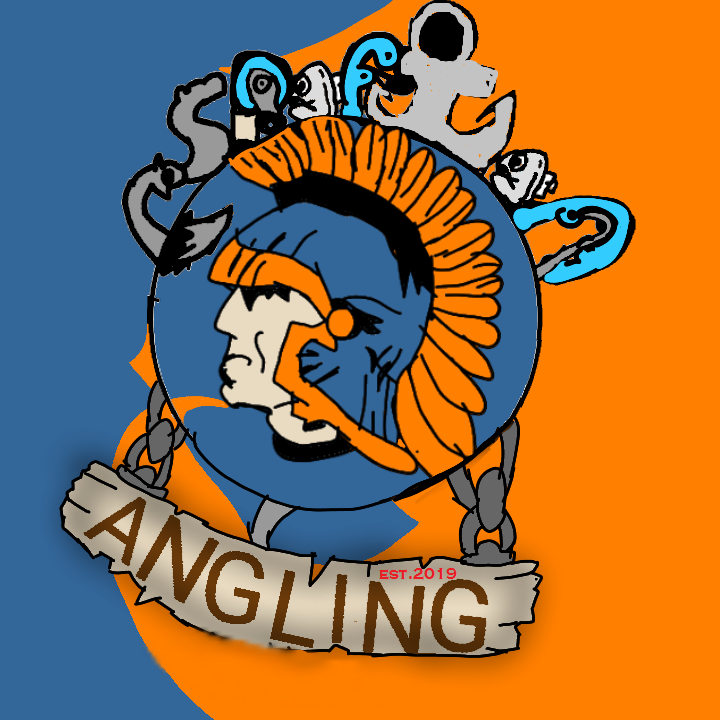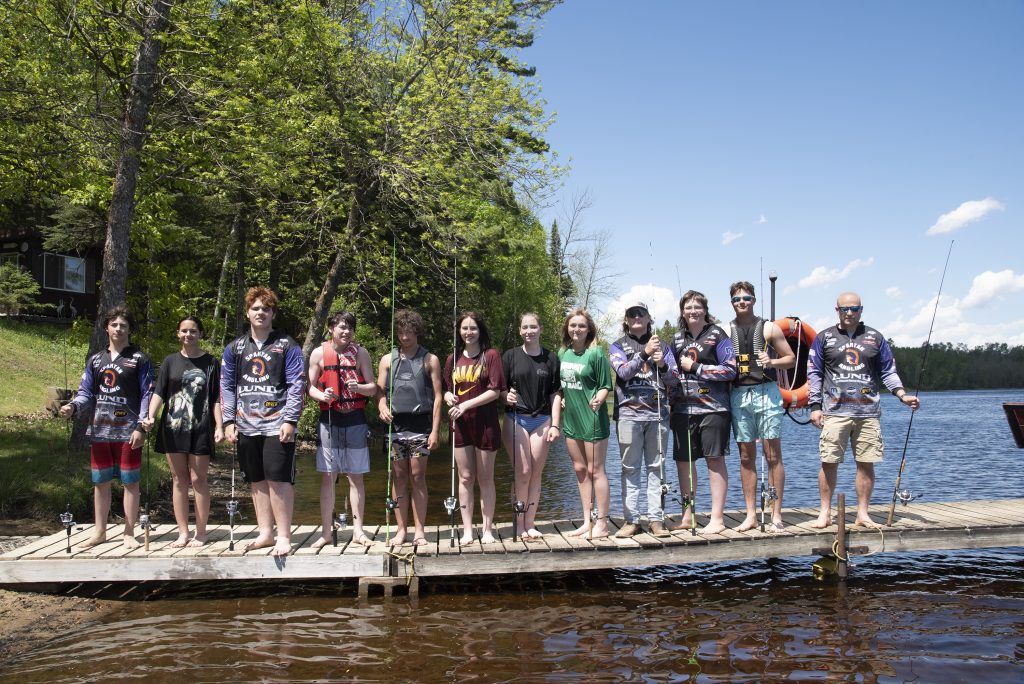 Welcome to Spartan Angling! We were founded in Spring of 2019 stemming from a DNR grant to recruit, retain, and reactivate anglers in Minnesota. We are a 7-12 high school in Nashwauk, MN and graduate about 40-50 students annually.
Spartan Angling's class meets during the school day at Nashwauk High School in Northeast Minnesota. The experience investigates a variety of topics such as: fish species, angling tactics, reading contour maps, slot limits, lake over-harvest, shoreline management, invasive species, catch and release tactics, and access to the fishing library that houses rods, reels, tackle, life jackets, fish houses, locators, flashers, and other angler necessities.
We are dedicated to the betterment of youth angling in Minnesota and are pioneers in our craft. Our goal is to equip youth anglers to be stewards of Minnesota's waters by teaching them the art and science of angling. Graduates of this class possess the skills needed to be lifelong anglers who will be successful on the water, yet aware of conservation methods to preserve the future.
This class is dedicated to my grandfather, Dave Heritage, who ignited my personal passion for fishing. His legacy for educating children and passion for the outdoors influenced me at young age to be a lifelong angler.
If you are interested in sponsoring or donating time, money, or resources, please contact Luke Adam: ladam@isd319.org or 218.969.5517
–Luke Adam P.O. Box 305, Keewatin, MN 55753 Phone: 218.969.5517